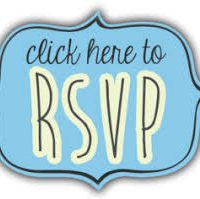 Please take a moment to RSVP for the January dates so that we can plan for food and arrange rooms.
The GLOA Board has partnered once again with Coach Carl Pfaff to host the Spring season training sessions on the first two Saturdays in January at Pope High School. The first session will be a half day on January 6, and the second will be a full day on January 13. A light breakfast will be more »

The primary goal of the Georgia Lacrosse Officials Association is to provide high quality officials for every contest it assigns. An officials rules knowledge is fundamental to achieving that goal.