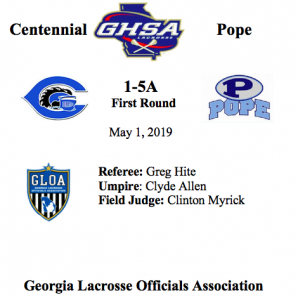 For those who are interested, I have updated the Word document for the 2022 GLOA Playoff Certification Card, complete with the logos for all teams in the this year's playoffs.
Click download. Replace the text and logos for your games from the list of team logos at the bottom of the document, print on cardstock in color, cut out each card and fold in half.
If you see any out of date logos, please let me know.
If you need help, just give me a call.
Play on!
Greg Hite