National Links to various websites for more information on Georgia lacrosse and officiating:
GAAthleticOfficials.org – Statewide organization of all athletic officials into a that encourages excellence in all sports, emphasizes sportsmanship, fair-play and integrity at all levels, and provides services and support for the benefit of its membership.
GHSA.net/lacrosse – Georgia High School Athletics Lacrosse home.
forums.insidelacrosse.com Online forum on lacrosse rules And officiating.
uslacrosse.org/programs-clinics – LAREDO (Lacrosse Referee Development Opportunity) utilizes regional lacrosse tournaments and summer lacrosse camps as sites for intense and concentrated lacrosse officiating development for USL members.
Laxrecords.com – National collection of lacrosse records and statistics, articles and podcasts by Mike Loveday.
MCLA.us/SELC – Men's college club lacrosse game scores and news.
NASO.org– National Association of Sports Officials.
NCAA.com/sports/lacrosse-men/d1 NCAA Men's Lacrosse News and Information.
NILOA.net – National Intercollegiate Lacrosse Officials Association.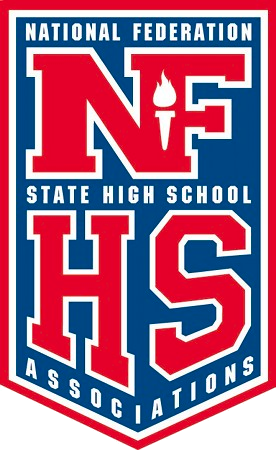 NFHS.org/lacrosse – NFHS publishes playing rules in 16 sports for boys and girls competition in 50 member state high school athletic/activity associations, plus the District of Columbia.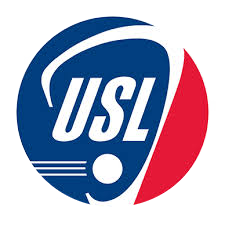 USLacrosse.org – USL resources for men's lacrosse officials.
http://usl-georgia.website.siplay.com/ – The Georgia Chapter is a volunteer organization establish to fuel the growth of the sport in the state of Georgia.