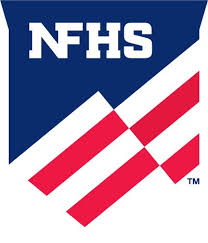 These are the rules and mechanics changes that have been announced for 2022.
You can view the press release on NFHS and Youth rules changes for the upcoming season.
There will be more changes and this post will be updated as new memos and the 2022 Rule Book is released. I will revised this after the release of the 2022 NFHS Rules Interpretation video and the US Lacrosse Rules webinar with Walt Munze and Dave Seidman.
The NFHS rules book and memos can be found here.
US Lacrosse Youth rules book can be found here.
GLOA assigns officials for a number of leagues.  You will find the specific league rules here.