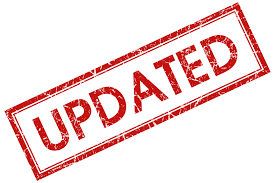 You may view the videos of our 2023 rules two man boys lacrosse officials training program and you may download any of the PPT presentations to your computer by clicking on the file name below each video.
Presentation were created by GLOA board member Greg Hite, USA Lacrosse Clinician and Lead Trainer. All comments, criticisms, suggestions or ideas are welcome.
You can find The Three-Man Presentation and video at the bottom of this page.
First Year Adult and Youth Official Training
These are the most recent presentations and include the 2023 rules changes.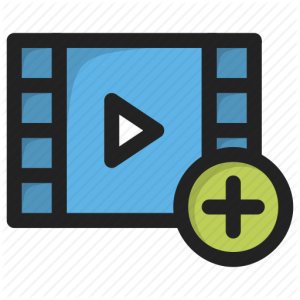 These Videos and PowerPoint presentations are designed to address some of the key rules and mechanics for those seeking Level 1 certification and are based on USA Lacrosse mechanics and National Federation rules.
We have laid out the videos in the order in which they are covered in the training. Note that we have changed the order from previous years so that we get to the positioning and fouls earlier and leave the uniform and pre-game info for later.
Trainers are encouraged to use these videos to flip the classroom and keep participants engaged before or in-between training sessions.
If anyone has comments, suggestions or concerns with any of the presentations, please feel free to reach out to me with your feedback.
1 The Game and Rules 
Presentation 1: The Game and Rules 
2 Key Definitions
<>
Presentation 2: Key Definitions
3 Field, Goals, Ball and Game Equipment
Presentation 3: Field, Goals, Balls and Game Equipment
4 The Clock, Mercy Rule and Overtime
Presentation 4: Clock, Mercy Rule and Overtime
5 Crosse and Equipment
Presentation 5: Crosse and Equipment
6 Positioning, On/Off Official, Settled Situations
<
Presentation 6: Positioning, On/Off Official, Settled Situations
7 Out of Bounds, Transition, Restarts and Offsides
Presentation 6: Out of Bounds, Transition, Restarts and Offsides
8 Personal Fouls
Presentation 11: Personal Fouls
9 Technical Fouls
Presentation 9: Technical Fouls
10 What Foul to Call
Presentation 10: What Foul to Call
11 Calling, Signalling and Assessing Fouls
Presentation 11: Calling, Signalling and Assessing Fouls
12 Counts and Stalling
Presentation 12: Counts and Stalling
13 Goals, Crease Play and Goalie Privileges
Presentation 13: Goals, Crease Play and Goalie Privileges
14 Faceoffs
15 Game Personnel, Officials Uniform and Equipment
Presentation 16: Game Personnel, Officials Uniform and Equipment
16 Pregame Responsibilities
Presentation 14: Pregame Responsibilities
17 Game Management
Presentation 17: Game Management
Three Man Mechanics
Presentation: GLOA Three Man Mechanics