New, Youth or Transfer Officials Registration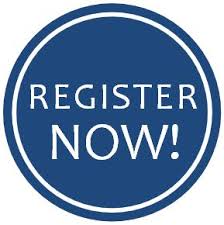 We are now accepting applications for new officials as well as certified Youth and Transfer officials.
All New, Youth or Transfer official MUST complete the following form in order to register with the Georgia Lacrosse Official for the Spring 2019 season. Click the blue icon to the right to access the form.
Returning Officials
If you are a returning GLOA official you please click the blue icon to the right to access the form.
By doing so you a re confirming that you have:
1. Marked yourself Ready on Arbiter (www.arbitersports.com).
2. Have the correct travel limits set If you have multiple Arbiter accounts (e.g. MCLA and GLOA), you need to update each one.
3. Confirmed you have the correct contact information listed (Including: Address, Cell Phone & Email).
4. Updated your calendar blocks for the season.
If you have any questions, please contact Landon Hunsucker at secretary@galaxref.com.