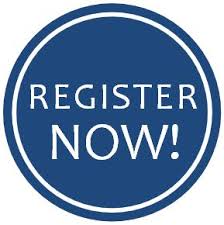 All Returning, New (adult officials who are not certified), Fall Trainees, Transfer and Youth official MUST complete the following form in order to register with the Georgia Lacrosse Official for the Spring 2021 season.
Click on this link or the blue icon to the right to access the registration form.
If you are an adult official who plans to work GHSA games you must also register via DragonFly.
If you are an adult who plans to officiate youth lacrosse ONLY, you are required to be a US Lacrosse member.
All youth officials MUST be US Lacrosse members.
GLOA officiates BOYS Lacrosse only. If you are interested in officiating Girls Lacrosse visit the GWLUB. 
If you have any questions, please contact Landon Hunsucker at secretary@galaxref.com.