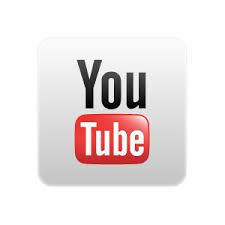 The GLOA trainers know that becoming a quality lacrosse official is not done just through classroom and field training. Self-study is a huge part of becoming a better official. This page lists every resource that the GLOA trainers, Greg Hite, Gordon Corsetti, Bill Powell, Clyde Allen, Andy Halperin, Jeremy Redmon, and Stuart Smith have created or recommended as beneficial to lacrosse officials of every experience level. If you come across something that you found helpful please let us know so that we can share it here.
Check out these pages for information on Uniforms and Equipment or to view the two man mechanics training PowerPoints on the Presentations page or the videos of these presentations on our Youtube Channel.
Documents
Important documents for USA Lacrosse and GLOA officials are posted here and are available for download.
GLOA Documents
Arbiter
Pre-Games
Table Information
Rules
Charts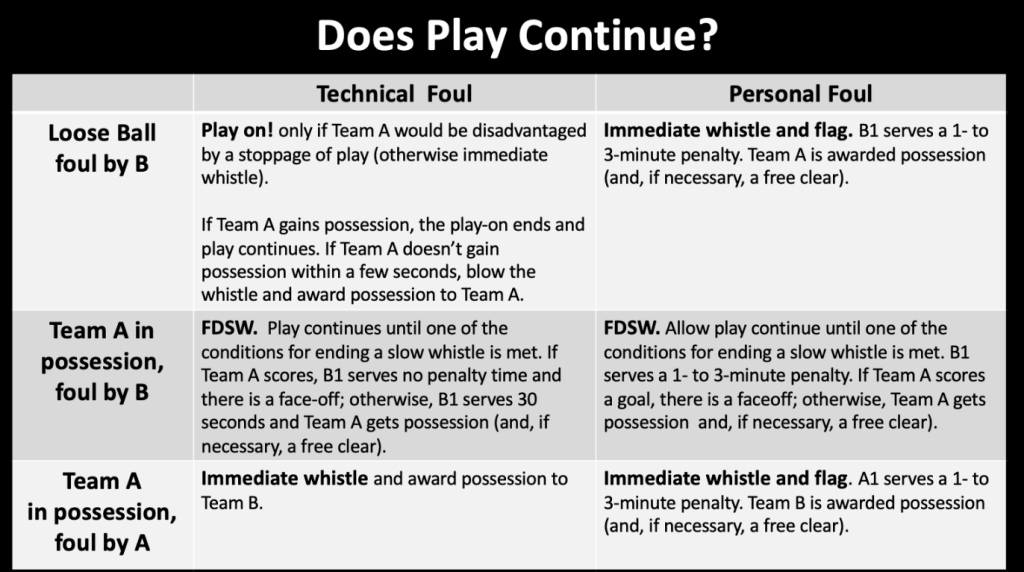 Certification Cards
Training Materials
2023 GLOA Game Guide This guide covers two-manand three-man mechanics with game management advice worked into each section. Full-color guide and situations that are specific to Georgia lacrosse included.
Family of Fouls The sheet lays out all of the options an official has when making a call, all the while keeping in mind the essential issue is safety or fairness.

USA Lacrosse Mechanics Manuals
GLOA Observation Program:
GLOA Officials Certification Plan
Plan Outline (PDF). The PDF document above outlines the GLOA Certification Plan and explains how officials move to different levels of certification.
GLOA Three Man Mechanics Training Program
GHSA Documents
Helpful Books, Posts, Talks and Articles
Recorded Presentations
Absolutes in Officiating (Jim Carboneau)
A, P and Cs of Officiating; Beyond Rules and Mechanics (Richie Tamberino)
Effective Communication for Officials (Gary Alabaster)
Echo, Mimic or Both: Keys to Effective Crew Communication (Eric Evans)
When is a Foul not a Foul (Jason Costello)
Down, Set, Whistle: Conducting and Managing the Faceoff (Tom Sutton)
Off Ball Officiating (Don Balch)
Coach vs Officials: Steel Cage Match or Pillow Fight (Mike Hyland)
Philosophy of Officiating (Jim Carboneau)
Kevin Forrester Interview

(US Lacrosse R Series)
Posts and Articles
Books