The GLOA provides training to any adult, age 18 and over, interested in becoming a boys lacrosse official.

Adult Officials Training
High School Training sessions are held for prospective adult referees prior to the start of each lacrosse season in January and February. Additionally, GLOA holds training classes during the fall season. Completion of this training qualifies the trainee to officiate both High School and Youth boys games. Email Bill Powell at recruiting@galaxref.com for more information.
Note: High School level officials must be at least 18 years old and have graduated high school.
Youth Officials Training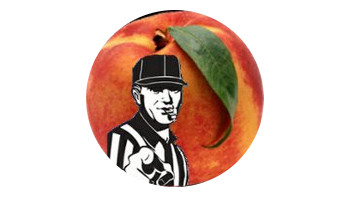 The GLOA has partnered with Atlanta Lacrosse Official in order to train youth officials in the Atlanta area.  Classes are offered periodically during the fall and spring lacrosse season.  No classes are offered in the summer.  Visit the ALO website for more information on upcoming classes and certification requirements.
Note: Youth officials must be at least 14 years old and two years older than the age group they officiate.