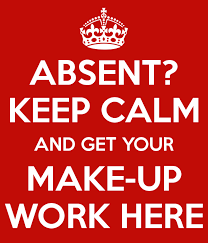 Bill Powell will be conducting a make-up training for returning officials (this included those officials who are transferring from another association) on Monday January 23. The training will cover the 2017 rules changes, points of emphasis, foul recognition and administration, and dealing with coaches.
Greg Hite will conduct the make-up session for rookie officials on Saturday, January 28. This will be a complete introduction to officiating the game of lacrosse for first time officials.
These training sessions are required for those who were unable to attend the January 15 clinic.
Returning and Transfer Officials Make-up Training
Monday, January 23, from 6:00 pm – 9:00 pm
Campbell High School
5265 Ward St SE
Smyrna, GA 30080.
Rookie Official Make-up Training
Saturday January 28 from 10:00 am – 4:00 pm
Notre Dame Academy
4635 River Green Parkway
Duluth, GA 30096