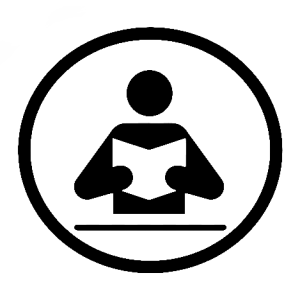 Once again, the GLOA will be posting resources to help members prepare for the required GHSA rules exam. This pre-season, we plan to make available rules quizzes in order to give officials the opportunity to get into the rule book and hone their rules knowledge. Each quiz will address one or two rules in the book. In addition to the quizzes, you will also find links to the online eBook versions of the rules book, the 2020 NFHS rules exam pdf, the US Lacrosse Rules Changes Webinar, and when it becomes available, the 2020 Boys Lacrosse Rules Interpretation video.
GHSA Rules Exam
You are encouraged to use these and other resources as you prepare for the required GHSA rules exam which will be available online January 22 – February 5, 2019. All adult GLOA officials must take the GHSA exam.  Anyone who does not will be required to be a US Lacrosse member and complete all the USL certification requirements.
2020 NFHS Boys Lacrosse Rules
US Lacrosse members should receive their books soon.  Non-USL members will receive a hard copy of the 2020 rule book at the training sessions in January.
You are HIGHLY ENCOURAGED to use your Rule Book as you take this quiz.
Ebook versions of the 2020 Boys Lacrosse Rules Book are available if you have not yet received your hard copy yet and as an added bonus are searchable!
2020 Boys Lacrosse Rules eBook
GLOA Rules Quizzes
Quiz #1: Rule 1: The Game Field and Equipment
NFHS Rules Test 
The NFHS test is another great resource.   These questions are representative of the ones you will see on the GHSA exam. These are the exact questions that will be on the rules test all US Lacrosse members must take. For more information on taking the US Lacrosse tests, see this post.
You may download a hard copy of this 2020 NFHS Boys Lacrosse Rules Test. We suggest that you take the quiz on paper and if you may enter your answers online.
US Lacrosse 2020 Rules Changes Webinar
If you have concerns about any of the questions or need further explanation, please email training@galaxref.com