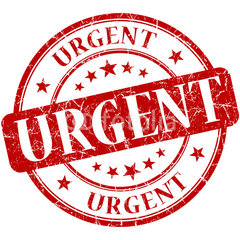 All Adult GLOA officials (even those who have had a background check done for another sport) must go to www.102453.arbitersports.com and follow the steps to give CONSENT for a background check to be run.
This link also spells out all your rights under Federal and State law concerning background checks.
Please make sure your profile section within the arbiter is correct (including date of birth and SSN).
This needs to be completed by Thursday, April 11, 2019 by 5:00 PM as this is a requirement per GHSA.  Also this is a requirement to be in good standing with GLOA and to receive your spring check.
Do this on your computer, NOT on your phone.
Any questions please let Landon Hunsucker know via email [email protected].
Thanks,
GLOA Board