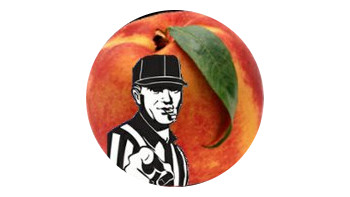 GLOA in partnership with Atlanta Lacrosse Official (ALO) and the South Forsyth Youth Lacrosse Association  is holding a boys youth lacrosse referee certification classes November 14 (class) and 15 (field training). The cost of the training is $50 for youth. Students must be at least 14 years of age and current US Lacrosse members.
Adults who wish to attend the training and plan to officiate high school games in the fall should contact Bill Powell at [email protected].
Please direct anyone interested to AtlantaLacrosseOfficial.com for details and to register here.