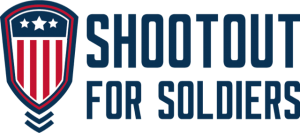 On May 16-17, 2020 there is a 24-hour lacrosse event in support of "Shootout For Soldiers" at Mount Paran Christian School.  As teams sign up to support this cause they are also in need of officials to support this fundraising event by volunteering to officiate one or more games.  You can register in the "Volunteers" tab of this link.
The Mission of this great organization is to use lacrosse as a platform to support American veterans and foster community engagement. As officials, we are already a part of the lacrosse community engagement. This is a great opportunity to extend that specifically to our soldiers.
If you have any questions, please reach out to our Referees/Volunteers Coordinators by emailing [email protected].