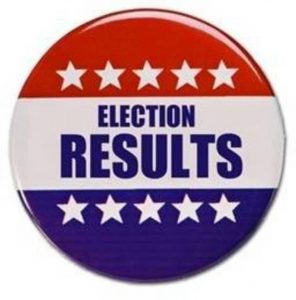 Thanks to all of the candidates who ran for at-large positions on the GLOA Board.  As members of the board we appreciate all of you and your willingness to serve the members of the Association.
We thank outgoing GLOA President Bill Powell and Vice-President James Eubanks for their many of years of service to the Association and especially for their time on the board.
103 members of the Association voted in the elction, a new record for particpation. The top three vote getters in this election were:
Gordon Corsetti
Jeremy Redmon
Mike Collver
Per the GLOA by-laws, all members seeking a spot on the board run for at-large seats, the board then elects it's officers. All will be up for relection in three-years.
If you have any questions, please contact Landon Hunsucker, Greg Hite or A. Nick Brown.