The initial impression that you give to partners, players, coaches and fans sets everyone's expectations of how you will perform at your game.  It can mask the fact that you are a rookie or establish that you are a seasoned veteran. The GLOA expects everyone to act in a professional manner at all times and for all contests. It does not matter if it is a U13, JV, Varsity or playoff game.  Every game is important: important to the kids, players and coaches and fans, but also to you as an official. For you, every game is an audition, an opportunity for you to show you are ready to make the jump to the next level. And even if you are not being observed that night, all of these games are on film.
When you really break down what partners, players, coaches and fans want to see in officials: enthusiasm, energy and desire. Does these guys want to be there? Are they going to work hard?  Do they look like they know what they are doing?  Do they look capable of doing it well?
Here are a few tips to help you look your best:
Uniform
It goes without saying that you want your uniform clean and without wrinkles. Are you wearing the right socks (ankle, all black). Is your hat crisp and clean?  Do your shorts fit? How are your flags? Are they old and ratty with covered black tape? Is your belt starting to show its age? How do your shoes look? Are they covered in pollen or grass from last night's game?
Take a moment before you head onto the field to shine your shoes, tuck in and sip up your shirt and make sure your partners do the same.
Everyone one the crew is expected to wear the EXACT same uniform! The Referee makes the decision as to what the crew wears.  No extra leggings under one officials shorts or one official wearing a jacket. If you don't have something in your bag, be sure to let your Referee know, most likely he has or can find an extra timer, long sleeve shirt or a jacket.
Be your own worst critic; you may need an update. Invest in your appearance; it goes a long way to establishing your bona fides.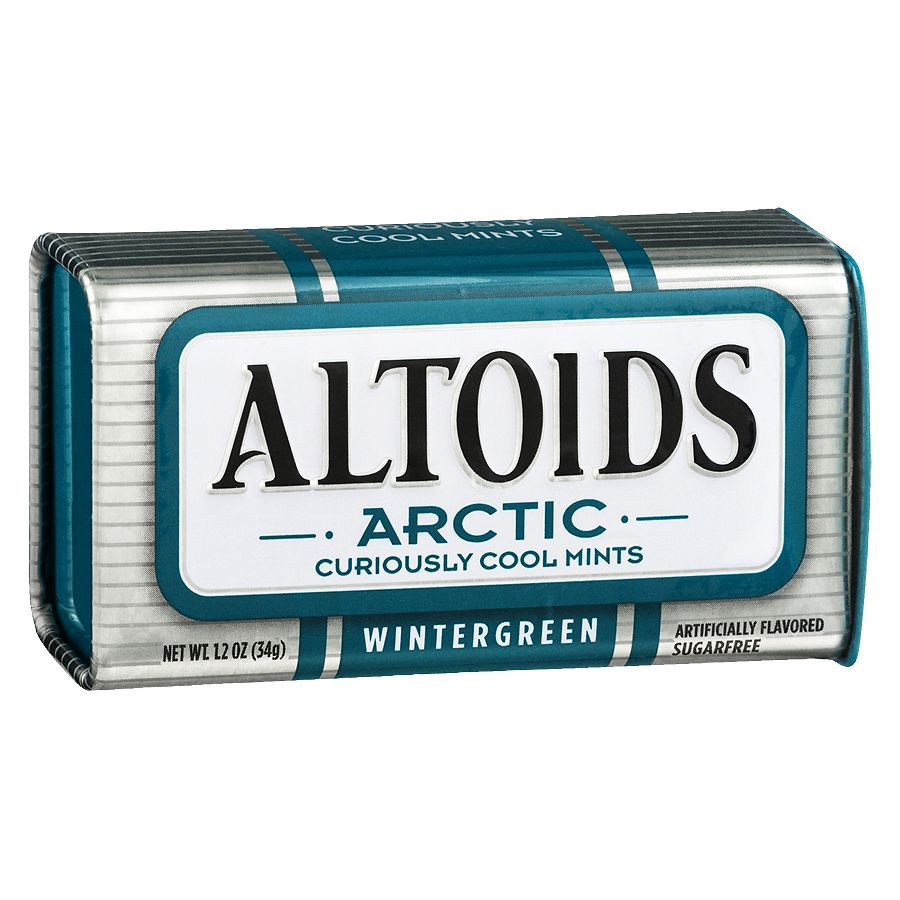 Grooming
We rarely talk about personal grooming, but that does not mean it's not important.  Keep some mint or gum in your bag.  When was the last time you got a haircut?  When was the last time you shaved or trimmed your mustache or beard?  If you are unsure what is acceptable, ask a mentor, board member or assignor.
If you look like you rolled about bed and onto the field, what kind of message do you think that sends?
Body Language
How do you carry yourself?  Do you stride onto the field with purpose or do your shuffle along? The way you walk or jog onto the field demonstrates your level of energy and interest. Show them you care about what you're doing by establishing a brisk pace.
Do you smile or grimace? Does you look seriou, angry or bored?
How is your posture? Do you slouch or are your shoulders back.  Do not stand with your hands in your pockets, on your hips or with your arms crossed. If your hands feel uncomfortable, clasp them lightly together behind your back.
Make sure you are standing up straight and directing your body in their direction when communicating with someone. This shows that you are fully engaged and interested in speaking with them. Give a firm handshake when introducing yourself. Look people in the eye, listening intently and smile.
When you enter the field, keep in mind how you appear to others.  Be sure to project confidence and professionalism.