Registration for the GLOA Spring season is up and running.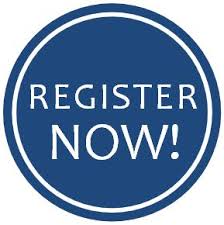 All officials (new adult official who has not received any training, any official transferring from another association, returning GLOA officials, and all certified youth officials) must register also register with GLOA in order to work the 2021 Spring season.
All officials who wish to work the 2021 Spring season MUST complete the GLOA registration form.
If you are an adult official who plans to work GHSA games you must ALSO register via DragonFly
If you are an adult who plans to officiate youth lacrosse ONLY, you are required to be a US Lacrosse member.
All youth officials MUST be US Lacrosse members.
If you have any questions, please contact Landon Hunsucker at [email protected].