The play on has always been a tricky technique for new officials to master. Typically, rookies are encouraged to just kill the play and assess the penalty.  If they do try and allow for a play on, they are instructed to simply wait and see if the player who has been offended gains possession. Most are warned, "don't let a play on go on for too long or bad things will happen." But few people understand the rationale behind the rule and what those bad things might be.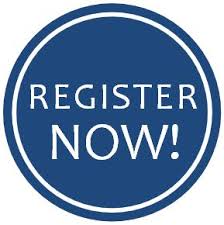 Join Gordon Corsetti and Greg Hite on December 1 at 7:30 pm as they discuss the ins and outs of the Play on!
Register using this google form and we will email you the zoom link.  All are welcome to join!