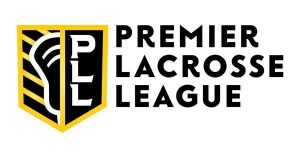 Join the world's best lacrosse players for the Premier Lacrosse League's 5th week at Georgia State Stadium. The weekend will feature three games between six teams; one game on Friday and two games on Saturday.
Friday's matchup is between Archers LC and Atlas LC at 8pm EST. Saturday is a doubleheader with Chrome LC taking on Chaos LC at 1pm EST. Whipsnakes LC vs Redwoods LC will follow after the conclusion of the first game. Saturday tickets will be good for both games.
Weekend passes include access to all weekend match-ups.
All ticketing options will include stadium entry & seating, access to the Premier Zone featuring mini-games, PLL & sponsor giveaways, lounge areas, live DJ, athlete appearances, and more.
For group inquiries and ticketing questions call: 1-855-717-9495