Registration for the GLOA Spring season is now open! More info on the adult trainings, including other important dates can be found here. Info on the Youth recertification can be found here. 
Please read these instructions carefully.  If you have any questions, please contact GLOA Secretary Landon Hunsucker (secretary@galaxref.com)
New, Transfer and Youth Officials
Any adult official who has not received any training, any official transfering from another association and ALL certified youth officials.
Step 1: Please complete the this online GLOA form.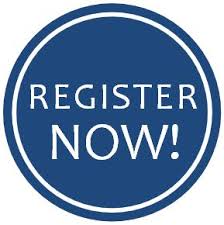 Step 2: Print out and complete the required forms and bring to the first day of training in January.
Returning Officials 
Returning officials should follow this process. This includes those adult officials who were trained this past fall and worked games for GLOA.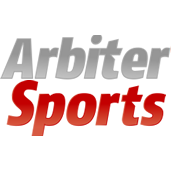 Step 1: Mark yourself Ready on Arbiter
Step 2: Confirm you have the correct travel limits set (Zip Code and Distance) If you have multiple Arbiter accounts (e.g. MCLA and GLOA), you need to update each one.
Step 3: Confirm you have the correct contact information listed (Including: Address, Cell Phone & Email)Update your calendar blocks for the season (through June 30 or the entire year)
Step 4: RSVP for the day you plan to attend training in January.
Annual Dues
New adult and transfer officials will be asked to pay $100 dues. These will be deducted from their end of season check. This covers their GHSA registration ($35), annual background check ($15) and training materials, insurance and operations costs.
Youth officials dues run between $25 and $40, depending on the number of games worked.  These dues are also deducted from their end of season check.