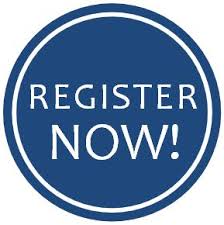 Late Registration for the GLOA Spring season is now in effect! All officials (new adult official who has not received any training, any official transferring from another association, returning GLOA officials and all certified youth officials) can still register online with GLOA.
Adult officials who were trained this past fall season should register as Returning.  Anyone 18 or under and still in HS must register as a Youth official.
Late Fee & Playoff Eligibility
Officials who DO NOT complete registration by January 10 will be assessed a late fee of $50. $10 will cover the cost of the GHSA penalty and $20 each will deposited in the Kevin Moore Fund and the Ron Mallonee Fund.
In addition, these officials will NOT be eligible for playoffs.  
Don't Complete GHSA Requirements: MUST Be USL Member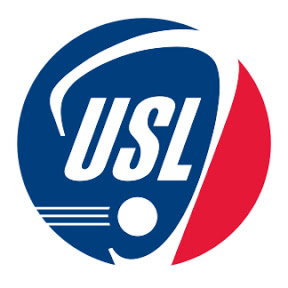 Adult officials who DO NOT registered with GHSA, or DO NOT complete the online GHSA Clinic and Test will only be allowed to work youth games.
In addition, these officials MUST be US Lacrosse members and complete all USL requirements before they are assigned a youth game.
Required Paperwork
Please make sure that you submit all required paperwork by the January 10 deadline. Print out and complete the required forms and bring to the first day of training on January 4.
Adult Rookie and Transfer Officials
 GHSA Registration Form This form is required even if you have officiated another sport for GHSA. Please be sure to include your FULL SOCIAL SECURITY number on the GHSA form so that we can conduct the required GHSA background check. ADULT OFFICIALS ONLY.

All Officials
Training Dates
Training will be held at Pope High School on January 4 and 18.  More info can be found here: 2020 Training Info. Please check out the GLOA calendar for other important dates. including the GHSA clinic and test, first game and playoff dates.
Any Questions?

Please feel free to reach out to Landon Hunsucker at [email protected] with any questions.