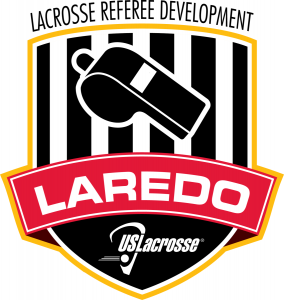 US Lacrosse will host a level 2 LAREDO clinic November 9-11at the Southside Holiday Classic in Peachtree City, GA. The event is the premier Fall Lacrosse tournament in the Southeast.
Level 2 clinics teach two-person mechanics and are geared toward officials looking to develop their skills and become stronger overall officials. These clinics combine classroom training with a heavy emphasis on repeated on-field observations for immediate, actionable feedback from the clinicians.
These are a great way to grow and develop as an official! Participants must be current US Lacrosse members.
GLOA officials who attend and complete the certification may request a stipend from the Kevin Moore fund to offset costs.
https://www.uslacrosse.org/officials/mens-officials-development-clinics