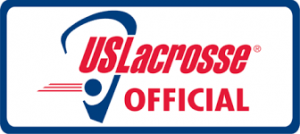 The GLOA, in partnership with the Georgia Lacrosse Foundation (GLF), Metro Atlanta Youth Lacrosse Association (MAYLA) and North Forsyth Youth Lacrosse Association (NFYLA), will hold two boys lacrosse officials certification clinics.  The first class is scheduled for August 25 at Hillgrove HS and the second class for September 8 at North Forsyth HS.
This training is for youth officials (14-18 and still in high school) who are US Lacrosse members. Adults (18 and over and graduated from HS) who wish to officiate with the Georgia Lacrosse Officials Association may also register. Adults need not be USL members, but they are HIGHLY encouraged to join.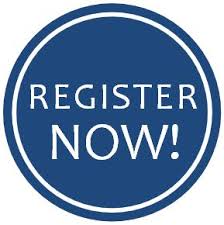 All US Lacrosse members are required to complete the free online Boys' Lacrosse Rules Online Course PRIOR to attending the class. Please bring your certificate of completion with you.
The cost of the training is $50.  All participants will receive an NFHS Rule Book, USL Mechanics Manual, ALO pregame, Fox 40 Finger Whistle, and a Penalty Flag.
For the class, dress is casual. Plan to bring a water, snack, pen and paper.
Field training usually takes place a week after the in person class. Officials MUST be in full uniform for these games, please plan to have all of your gear by then.
You can read about the process here: https://www.uslacrosse.org/sites/default/files/public/documents/officials/Level-1-Official-Checklist.pdf
More information will be emailed out prior to the class.
If you have any questions, please email Greg Hite at [email protected].
Class 1: August 25

THIS CLASS IS FULL
Hillgrove High School 
4165 Luther Ward Road
Powder Springs, GA 30127

8:00 AM TO 3:30 PM

FIELD TRAINING: September 8 *
Class 2: September 8 

THIS CLASS IS FULL
North Forsyth High School
3635 Coal Mountain Drive
Cumming, GA 30028
9:30 AM TO 4:30 PM
FIELD TRAINING SEPTEMBER 16 * Please note this is a change!
* The mandatory field trainings are for a 2 hour slot.  Participants must complete all requirements before signing up for a slot.

Please Share!
PLEASE share the posts relating to these classes on facebook and twitter (@galaxref and @ATLLacrosseRef)
We are in a major push to recruit new officials for the Spring season and fall training is a great way to get those new to the sport up to speed quickly.