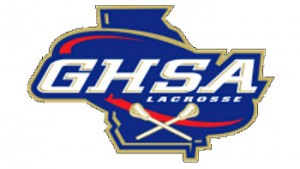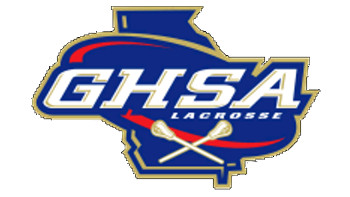 All officials (rookies, returning, transfers, and youth officials) are asked to attend a zoom call on Wednesday February 3, 2021. If you are unable to attend, the session will be recorded and posted to our website and youtube channel. It is MANDATORY that all officials be familiar with these modifications.
Covid Protocol Meeting
Wednesday
February 3, 2021
8:00 pm
Join Zoom Meeting
Meeting ID: 338 626 3582
Passcode: 762925
The GHSA has approved these changes to rules and mechanics for the 2021 Spring Boy Lacrosse season.  Please be sure to review this information with both head coaches prior to each contest.
Masks & Social Distancing
GHSA encourages all officials, coaches, game administrators and players on sideline to wear a mask and practice social distancing where possible.
Officials should wear ALL BLACK masks when not officiating live ball play.
We also encourage officials to carry a small container of hand sanitizer with them to use after interacting with players or equipment.
Modification to Rule 1 Section 1 The Field Art. 9
Each bench area shall extend 30 yards parallel to the sideline.
Modification to Rule 4 Section 1 Coin Toss Art. 1
Only ONE captain from each team shall participate in the coin toss
Modification to Rule 4 Section 2 Lineup
The referee shall NOT draw up players in lines facing each other prior to the opening faceoff.
Modification to Rule 4 Section 3 Facing Off Art. 3
The official administering the faceoff shall place the ball on the midline where they wish to conduct faceoff rather than wait until players have positioned themselves. The official may verbally adjust the players by saying "tops to stop" or "move left" or "move right," but are not to physically move the players or their crosses. All other requirements for the faceoff remain in effect (cf Rule 4 Section 3 Facing Off Art. 3)
Please contact a board member or trainer if you have questions about these protocols.