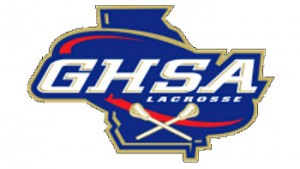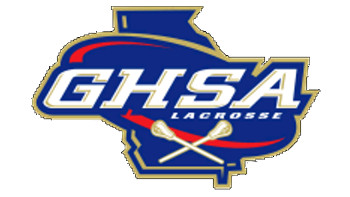 The Georgia High School Association's executive committee voted to increase officials pay beginning with the 2023-2024 season. This comes on the heels of a previously approved increases that took effect the 2021 season.
Special thanks to Landon Hunsucker for serving as a member of the GHSA's Officials Advisory Committee and getting this measure approved by the GHSA's executive board.
Georgia High School Fees
Regular season JV

$68.00 

$73.00

Regular season Varsity $78.00

$

83.00

GHSA Playoffs $100.00

$110.00

GHSA Smis & Finals $125.00

$135.00
Travel Fees
Regular season Travel Fees for one official were increased from $25.00 to $30.00. Fees for two officials were increased from $34.00 to $40.00, and those for three officials were increased from $39.00 to $50.00.
NOTE: Travel fees are based on a "per crew/per competition day" basis. Add $5.00/$7.00 per official for contests that require more than three contest officials. Fees applied as "Travel Fees" must be used to compensate contest officials for travel- related expenses. Travel Fees are negotiable for Invitational Tournaments. Travel Fees do not apply to State Tournament contests. For travel of 100 miles one-way or more the "travel fees" are doubled.
See revised game fee chart (new fees are in red):
These increases has kept GHSA compensation in line with national trends. To put them in perspective, the national average lacrosse officials fee for varsity contests in 2017-18 was $80.50, while the high was $120 and the low an astounding $41.
If you have any questions please contact a Board member.
Regional Fee Comparisons
Florida High School Fees
Regular season JV $71.00 (50+ miles $81.00)
Regular season Varsity $83.00 (50+ miles $93.00)
FHSAA District Tournament $93.00
FHSAA Regional Tournament $103.00
FHSAA Finals $113.00
Alabama High School Fees
Regular season JV $75.00
Regular season Varsity $75.00
Playoffs $75.00
Finals $75.00
North Carolina High School Fees
Regular season JV  $59
Regular season Varsity   2-man $74.50. 3-man $64
Playoffs all 3-man. 1st-2nd rounds $80, 3rd-5th rounds $89.50
Finals $ 94.50
NO TRAVEL PAID
South Carolina High School Fees
Regular season JV $70.00
Regular season Varsity $50.00
Playoffs $70.00
Finals $70.00
Travel is at $0.45 per mile with a minimum for $9.00