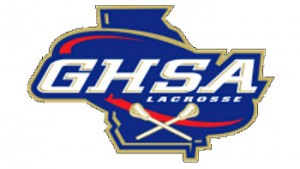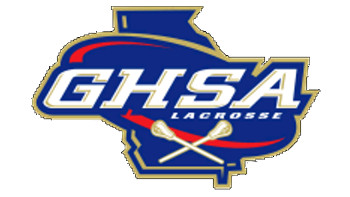 The Georgia High School Association's executive committee voted to increase officials pay beginning with the 2020-2021 season. Lacrosse officials will see an increase of $6 per game for varsity contests and a $4 increase for junior varsity games.  Playoff games will increase $20 for the first three rounds and $25 for semi final and championship games.  In addition, travel fees were increased; a $5 increase for one official and a $4 increase for two and three officials.
Since 2005 GHSA lacrosse game fees have increased 39% for varsity, 20% for junior varsity and 79% for playoff fees. The increases has kept GHSA compensation in line with national trends. To put the new fees in perspective, the national average lacrosse officials fee for varsity contests in 2017-18 was $80.50, while the high was $120 and the low an astounding $41.
The board was aware of the proposed change and submitted information in support of the proposed increases.  Special thanks to Bill Powell for attending the Officials' Advisory Committee meeting in Thomaston, GA on August 15, 2019.
See revised game fee chart (new fees are in red):

For more information on the changes voted on at the meeting, you can read Todd Holcomb's coverage in the AJC:  GHSA's new multiplier could bump schools up 2 classes.
If you have any questions please contact a Board member.