A few years ago at a US Lacrosse LAREDO training, I heard, "You don't ref lacrosse to get in shape; you get in shape to ref lacrosse."
This advice is something I never forgot.  All of us are busy with work, family, and other commitments.  Many of us officiate other sports.  But I think we can all agree that officiating lacrosse probably requires us to be in much better shape physically than any other sport.  The challenge is finding time for exercise.  Of course, the other sage advice is, "You don't find time, you make time for what's important."
You don't have to be a super athlete to officiate lacrosse, but you should be striving to always improve your physical fitness.  Through discipline, diet, exercise, and of course, my wife's participation and motivation, I lost 50 pounds over the past year (actually, the majority of my weight loss took place from January through about June).  I've generally maintained the weight I'm at now by regular exercise.  (I did put on a few pounds over the holidays admittedly).
With about a month to go before the season starts, now is a great time to start your own exercise program.  Here are a few tips that worked for me:
Set small, achievable goals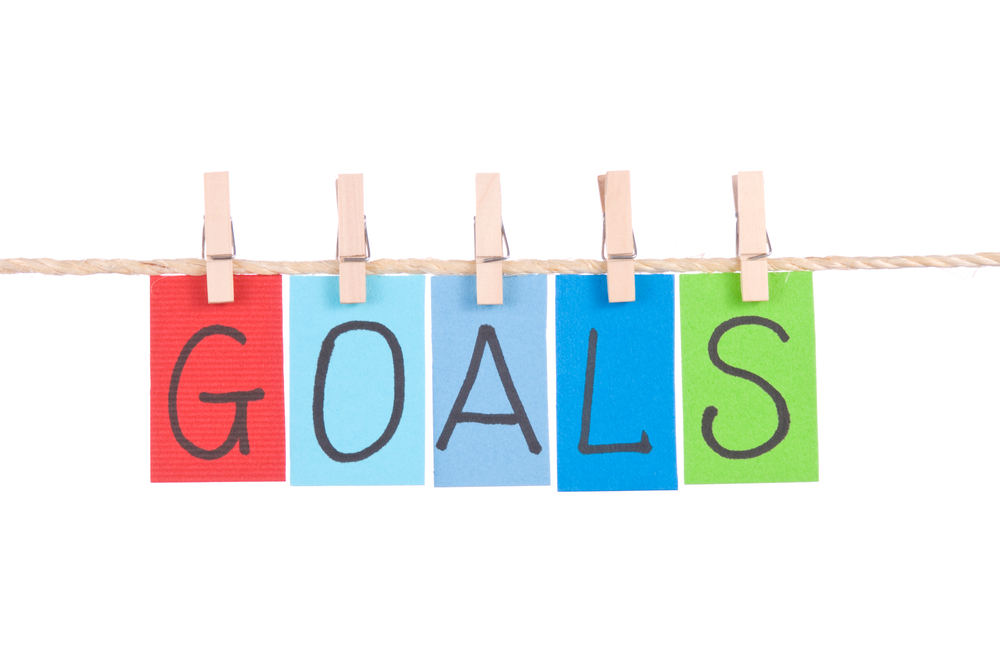 Nothing is more discouraging than setting a major goal for either fitness or weight loss, then failing to meet that goal.  Instead of setting a big goal, set smaller, achievable goals.
If your goal is weight loss, take the total weight you want to loose and divide it into five pound increments and set reasonable time periods.  Instead of 50 pounds in six months, set a goal for 5 pounds every two weeks (5 x 2 x 6 = 60 pounds). If your goal is to improve your fitness level, set small goals for improvement of, say, a 2-mile walk/run; work towards getting faster by 2 minutes over the course of a month.
Do something strenuous at least 3 times per week
Walking every day is great exercise.  But to make any real improvement, you should set a goal for a more strenuous workout at least 3 times per week.  Lacrosse officiating is aerobic exercise; so lifting weights with a buddy in the gym, while important, isn't going to really do much for your aerobic endurance.  Brisk walking, interspersed with short, 60-yard sprints, is great training for lacrosse.  Think about this:  The distance from the end of the wing line to goal line extended at the other end of the field is…60 yards!  That's the approximate distance we have to run in a quick transition.  A great training regiment is to walk for 100 yards, then sprint for 60 yards.  If you can't sprint, then jog.  After a couple of weeks, pick up the pace!
Pick just one thing you can do without in your diet…then pick one more
Diet and exercise are the keys to weight loss.  Weight loss has tremendous health benefits (lower blood pressure, less wear and tear on knees and ankles, just to name a few).  Exercise alone may not always do it for you, so consider taking just one "unhealthy" food out of your diet.  If you drink regular soda, switch to diet soda.  If you love sweet southern ice tea, switch to un-sweet tea.  If you're like me and love ice cream, cut out the sweets after dinner and limit yourself to once a week (or maybe not at all until you hit a goal).
Once you've removed a certain food from your diet, pick one more, and do the same thing.  You'll be surprised how little you "miss" certain foods once you've eliminated them from your diet.   Just eliminating sweetened soda or tea can cut hundreds of calories a week from your diet.
Finally, make sure you're getting plenty of water.  Ideally, we should be drinking half our body weight in ounces every day.  If you weight 200 pounds, drink 100 ounces, or about 12 cups (3 liters) of water a day.
I hope these tips are helpful, and I'm looking forward to see a few more slim, trim, lacrosse officials out there on the field!
Stuart Smith
GLOA Assignor