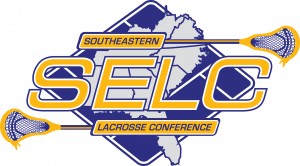 Once again the GLOA is working with the Southeast Lacrosse Conference to provide free admission to all GLOA members to the SELC Championships.  The event will be held at four separate locations on Friday, April 21 (John's Creek HS, Mount Pisgah, Northview HS and North Forsyth HS.  All games on Saturday, April 22 and Sunday,  April 23 will be held at Northview High School.
This is a great opportunity to watch some high level lacrosse and three-man officiating.  

Please review the tournament website below for full details of the event.

Please be aware that you will need to provide a ID at the entry gate. The administration will have a GLOA roster to confirm entry.