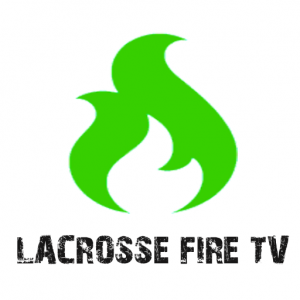 Lacrosse FireTV is a new SUVtv channel dedicated to promoting the sport of lacrosse by providing live broadcasts and original content. Starting on March 1, Lacrosse Fire TV will starts its 20 game slate of live lacrosse broadcasts in the Atlanta area of both GHSA and MCLA  contests. The full schedule can be found here, but here are some of the lineup's highlights:
9 out of the Top 10 teams in GA
17 out of the top 25 teams in GA
10th Annual AJO4Lax Festival.
One of Georgia's best teams vs. one of South Carolina's best teams as Lambert (GA) takes on Wando (SC) on March 30
One of Tennessee's best teams vs. one of Georgia's top teams, McCallie vs. Pope on April 9
These are GREAT opportunities for veteran officials to watch their own games and do a self-evaluation as well as for newer officials to see what the game looks like at the higher levels. Games can be found on the website and youtube channel.